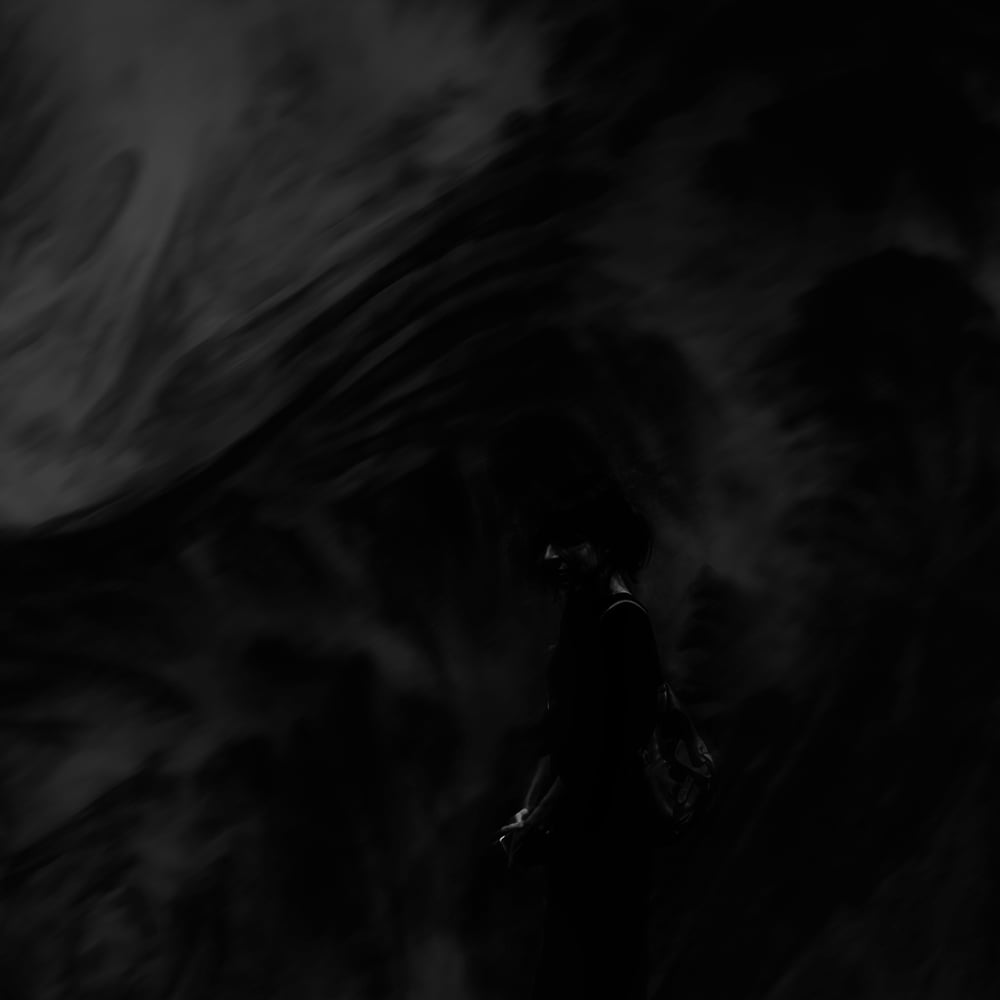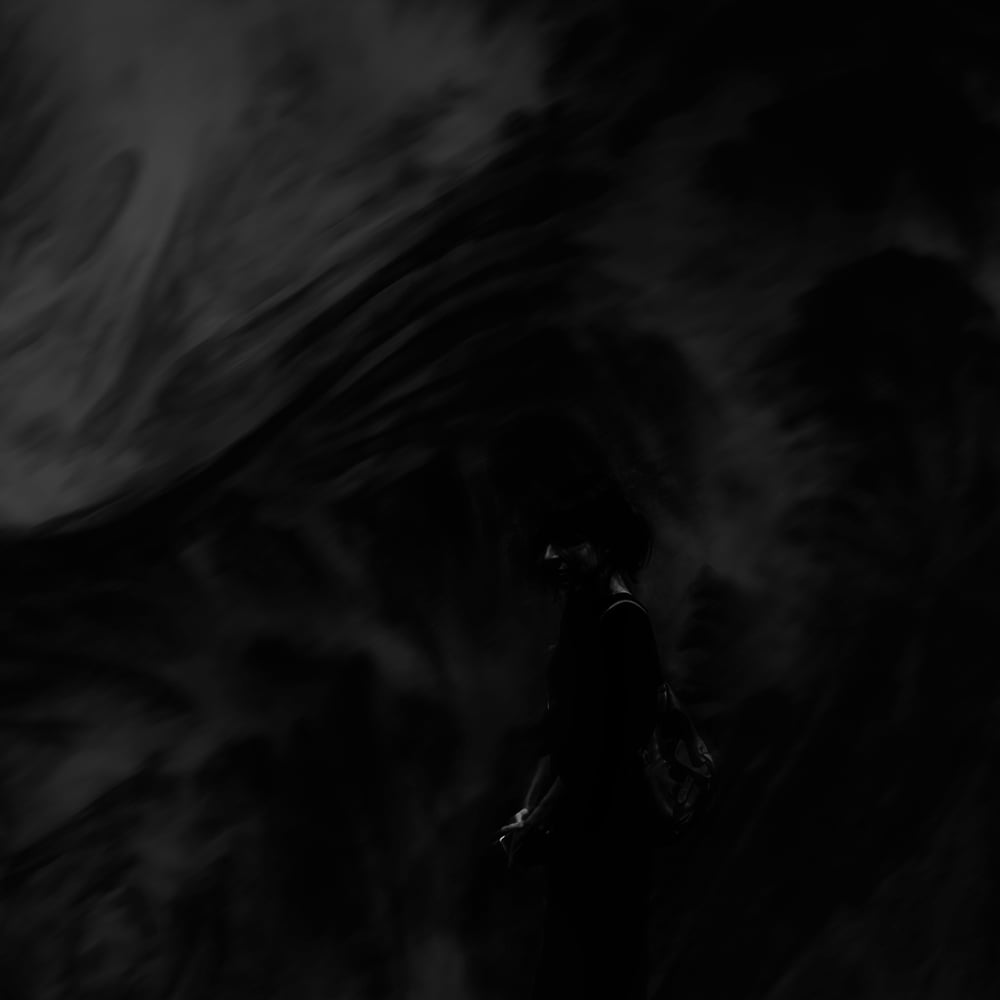 Lord Snow - shadowmarks LP
€13.00
THIS IS A PRE ORDER - release date is APRIL 26th!
Lord Snow hailing from Chicago, IL feat. peeps from Suffix, Raw Nerve and other bands.
After their killer debut "solitude" LORD SNOW deliver 5 songs of chaotic fast screaming hardcore. Straight distorted and passionate w/ female vocals. In your face and gonna leave your there w/ bloody ears and a disturbed mind.
This is a split releases with Dog Knights Records from the UK
pressing info
400 black
105 green (ADAGIO830 exclusice)
105 purple (Dog Knights exclusive)